About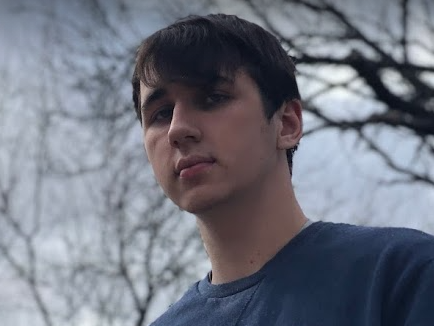 Joseph "Joey" Madril III is a hobbyist web designer, graphic designer and photographer.
Born in Las Vegas, Nevada, United States, Madril spent majority of his childhood in the Las Vegas valley. As a child, Madril was quite stubborn in trying new things (which still is somewhat true to this day) and had a short-lived interest in highway engineering.
After seeing a friend's game made with a website called Scratch in 2015, Madril began to develop an interest in coding. In late 2016, he began to use the alias "Verso" online and taught himself the basics of graphic design. He attempted to create a game on Scratch called "Life" from 2016-2018, eventually an incomplete version being shared.
In April 2018, he joined the STiBaRC Team, a group of teenagers who manage a social media service and other services by Joshua Herron. Later that year, he made his first website, "BaSTPC" (Later renamed "Aurora"), a third party client of STiBaRC.
In 2019, Madril created STiBaRC Records with Herron and Ben Border. In January 2020, he released his first digital single to stores. After a catalog mixup, he began to use the alias "Alluthus" for his releases. His second single was released in March 2020, along with his first EP "Golden Days". His third single appeared in April 2020 and his first album "Memory Lane" was released in May 2020. A deluxe version of the album was released in July 2020.
Madril graduated from high school in 2020 during the COVID-19 pandemic and will be attending college in fall.
Contact
Additional links